Corporate Workshops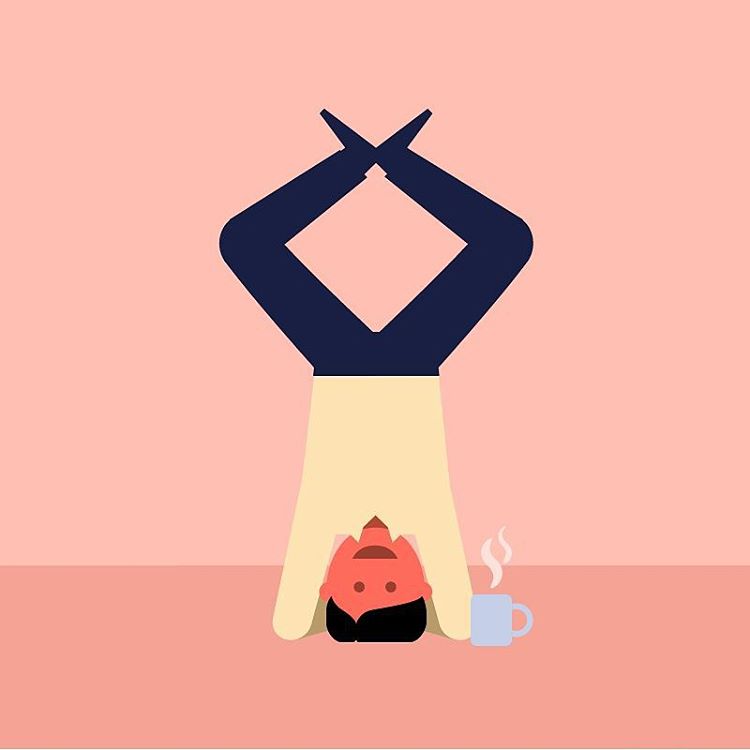 80% of people in the developed world suffer at one point of lower back pain. This represents economic losses for the companies, people report sick and it can take 3 to 6 weeks to recover. Not only money is at loss, but peoples quality of life. We live a compressed life in cars, chairs and repetitive movements.
Provide your employees with the benefits of a healthier lifestyle and reduce their pain from faulty postures and/or work related problems.
Give them the opportunity to learn how to move correctly and apply it on a daily basis.
Boost their self-esteem and body control.
Anatomy and basic posture workshop:
Basic exercises for everyday life.
Body awareness.
Team building.
Weekly classes/group classes:
Bring health directly to the place of work. On site core strengthening and stretching. Regular weekly classes in a convenient time schedule.
Image credits: fallsundermiscellaneous
(https://www.flickr.com/photos/rejectedbythedevil/22354963379/in/photolist-jMGwzr-jMGwxn-e2Bjw7-zNPWJU-A4r2M6) https://creativecommons.org/licenses/by/2.0/