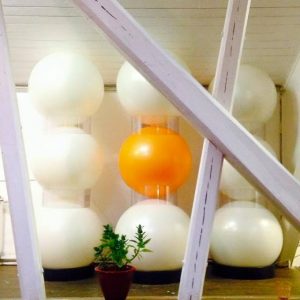 Have you suffered from back pain? 
You are not alone...
We worry about time and money, but what about our health?
Take a time for yourself. Close your eyes... Breath deeply and ask yourself:
HOW MUCH IS YOUR SPINE WORTH?
As a movement & posture coach I help you improve your body control and flexibility.
I am a certified Pilates instructor, and therefore combine the  method, implements like the swiss ball, bosu, pilates ring or roller, and different movement techniques (dance, circus or yoga, for example) to help people achieve a better posture, improve core control, balance and flexibility.
Take a moment to relax and feel better with yourself!
I offer the following services:
Corporate Workshops/Group Classes
Private Classes
Barnyoga-Instructor
Contact info: marina@mastergravity.com