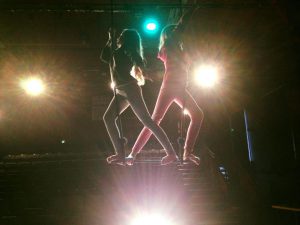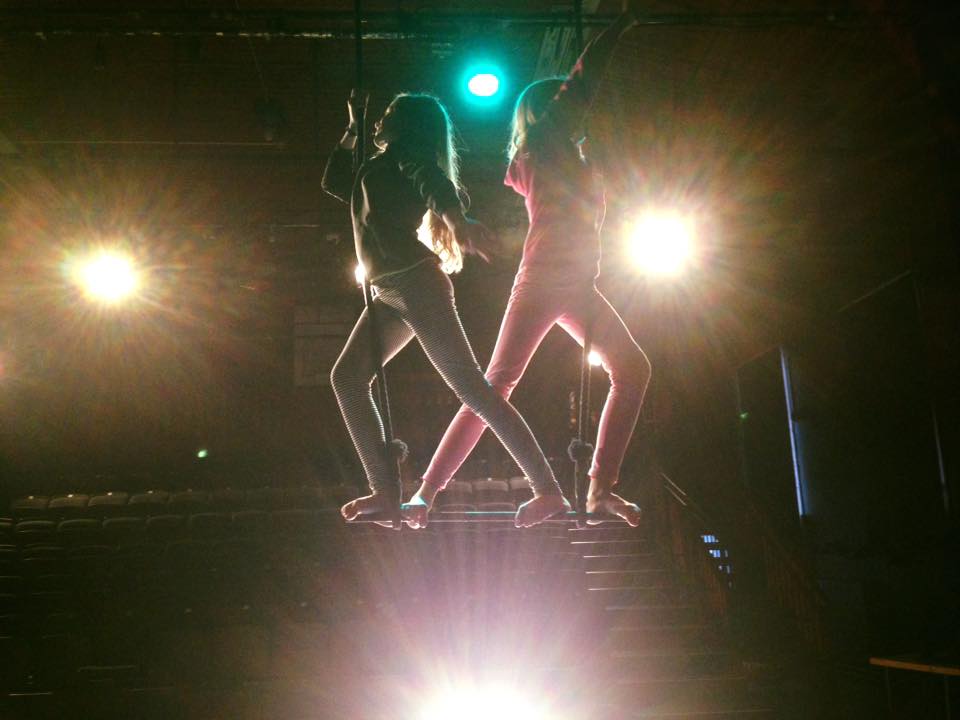 Jonglering, akrobatik, balans, tyg, rep, ring, trapets ...
Workshops för alla åldrar. Familj workshops.
Kom och lära dig en cirkusfärdighet. 
Cirkusskola Workshops:
60 minuter workshop som inkluderar uppvärmning (styrka och flexibilitet), grundläggande jonglering, akrobatik / pyramid teamarbete, balans och luft tekniker (beroende på platsens tillgänglighet).
Fantastisk aktivitet för alla åldrar. Perfekt i vilken gymhall som helst.
Också tillgängliga gruppverkstäder som fokuserar på bara jonglering (bollar, klubbar, diabolo) eller flygtekniker (vävnad, trapes, ring, hängmatta). Privata klasser är också möjliga.
Om du är intresserad, skriv till: marina@mastergravity.com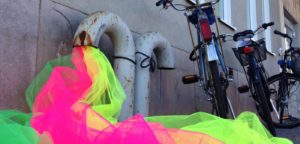 Corporate Workshops
Tired of the same old team building strategies? A Corporate Circus Workshop is excellent to try as something different or to boost team building. Test your limits! Strengthen team work in a fun environment.
60 min. workshops that includes warm-up (strength and flexibility), basic juggling, acrobatics, pyramid building and aerials (depending on venue disponibility).
If interested, please write to: marina@mastergravity.com