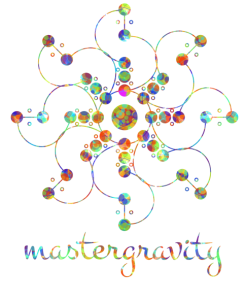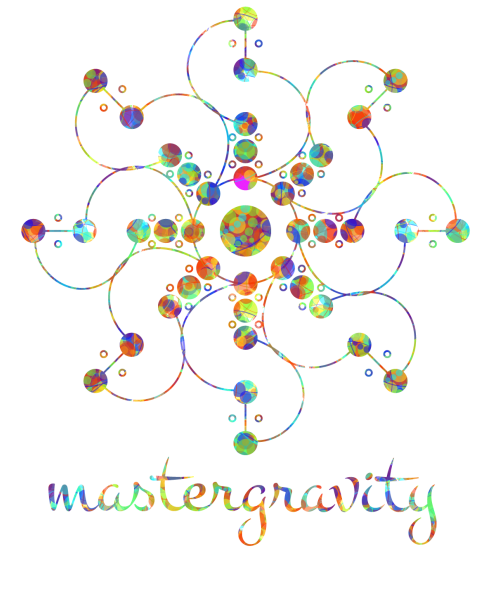 Gravity is a natural phenomenon that is constantly affecting our bodies.  It keeps us attached to the ground and as time passes it compresses our vertebras and we become heavier in our movements.
Mastergravity is a concept that embraces the use of the body and objects in favor or against the gravitational force using Circus and/or Pilates techniques.
As a circus performer/pedagog,  and a movement & posture coach, the ultimate goal is to empower people with better control over their bodies.  Either to express and enjoy themselves through different circus skills, or to gain a better posture and range of movement thru Pilates and other movement techniques.
As a result of this, the state of mind and self-esteem of the person will improve!
Circus is a discipline that can teach you coordination, patience, dexterity, body-control and help improve your concentration, strength and flexibility. You can learn how to go up in the air and rotate spatially on different aerial props or how to juggle different objects, for example.  Pyramid building enhances integration, team work and cooperation.
Using Pilates in combination with certain apparatus or props like the swiss ball, ring, roller, bands and bosu, you can improve your posture, flexibility, core and balance.
The project comprises the development of classes or workshops in both areas, and the staging of different circus performances for general public or corporate events.
Interested in a workshop, performance or corporate event?
You can contact me at: marina@mastergravity.com