Small group classes guarantee a better insight in the correct way to exercise.
Relax and improve your coordination, balance, flexibility and strength.
Classes are a maximum of six.
Every class is based on the Pilates method in combination with different movement techniques, plus the aid of props like the swiss ball, roller, pilates ring, boss, resistance bands or small weights.
Sign up for group classes:
Tuesday 17.30 - 18.30
Thursday 17.30 - 18.30
Mer info: pilateskelleftea@gmail.com
Check map below for address (tips: up the stairs, on top of Lindbergs Reklam)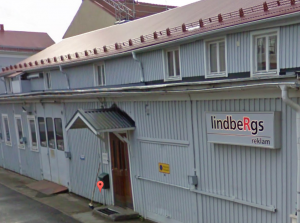 Google maps